Tree living Yoga
Yoga that helps you grow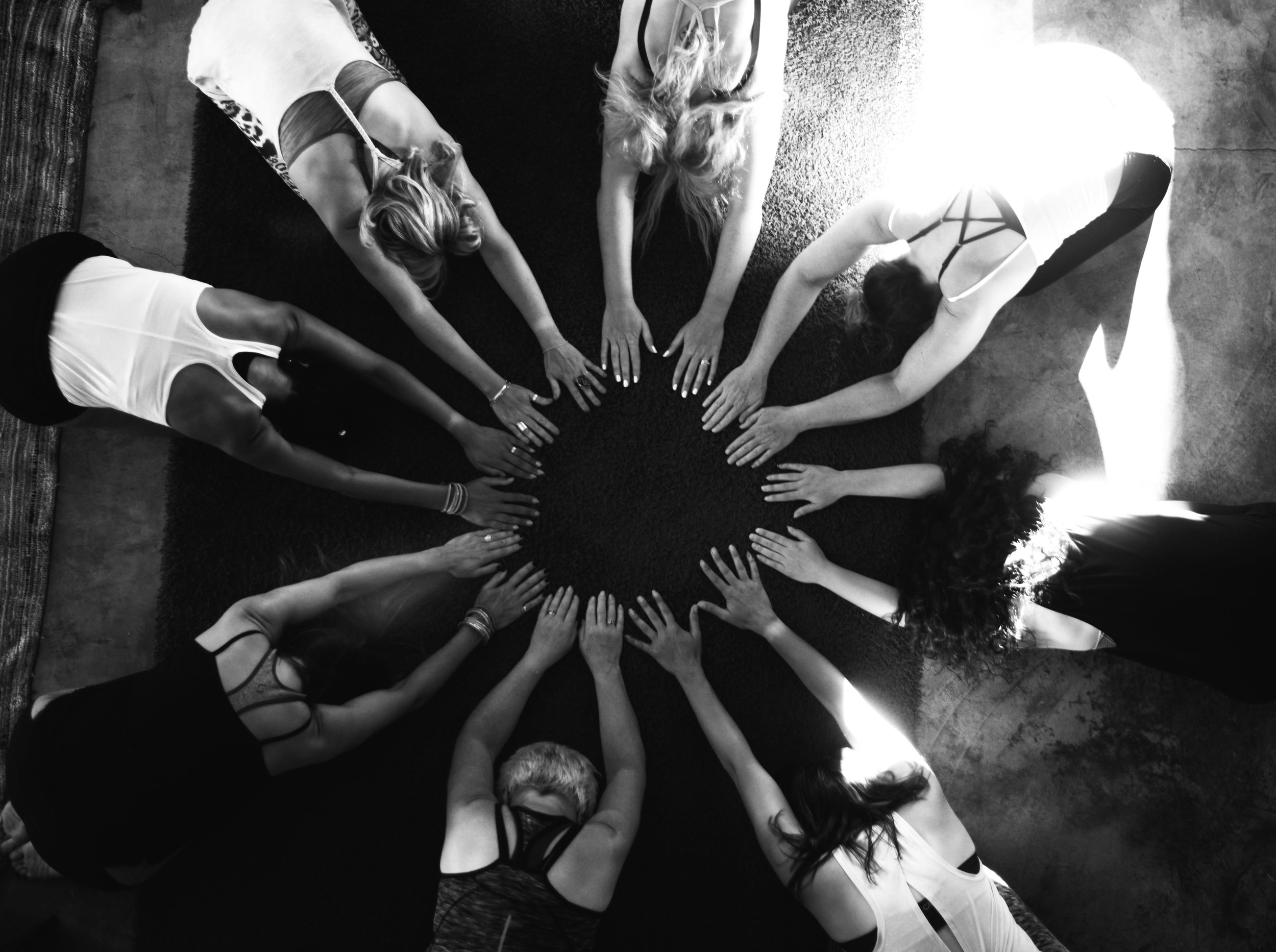 RAW Radiant | Authentic | Wonderful
The tree of life is a symbol of a fresh start on life, positive energy, good health and a bright future. As a symbol of immortality. A tree grows old, yet it bears seeds that contain its very essence and in this way, the tree becomes immortal. As a symbol of growth and strength. Which is like our own raw essence, as humans we live and develop physically, there is no end to how far we can evolve spiritually. Yoga gives us a bridge or branch to grab hold of so that we can connect to something greater helping us to grow.
Tree Living Yoga offers you 4 branches to grow, Yoga Teacher Trainings from Middlesbrough, Saltburn and Ibiza, Yoga classes in Saltburn and Middlesbrough, Retreats themed in order to facilitate growth or private sessions. Check out the links below to find out more.
Tree Living Yoga's main base is The Community Hall Theatre in Saltburn, with some more intimate classes or 1:1s at The TreeLiving Yoga Studio in Saltburn and a day of Urban Therapy on Wednesdays at Base Camp in Middlesbrough.
yoga teacher training
250 Hours Yoga Teacher Training, accredited by Yoga Alliance Professionals UK.
A teacher training where you are the essence of everything that you share. A journey of self discovery and deepening your understanding of you and yoga in all aspects; physical, spiritual, mental, emotional.
If you'd like to explore a little more click here
With 2 options of how to study, weekends and a week in Ibiza or weekends to fit in with work.
VINYASA YOGA ABODE STYLE
In this transformative style of yoga we practice asana in a moving meditation, linking poses with the flow of the breath, music and yoga philosophy. A practice of effort and ease we move at a steady pace building heat, endurance, flexibility and strength and ultimately, inner stillness.
Retreats
Rest rejuvenate and restore with us.
1:1 sessions
For anyone who would like to deepen their practice, or if you are new to yoga and would like to take things at your own pace. Whatever reason you have get in touch and we can chat about what possibilities are available to you.